CalSkiCo is dedicated to making the skiing experience better for everyone, from beginner to expert. We're a local, family-owned and -operated California ski shop and have been proud supporters of the Bay Area ski community for over 30 years.
As our customer, you'll benefit from our dedication to providing legendary customer service and offering the finest selection of ski brands and equipment. You'll feel our passion for skiing when you walk through our doors, and you'll know you're in good hands with our highly knowledgeable staff.
We have first-hand experience using every piece of gear we stock and we take joy in matching each skier to the perfect boots, skis, and gear—whether you're here for the day or returning for the season.
Meet the Team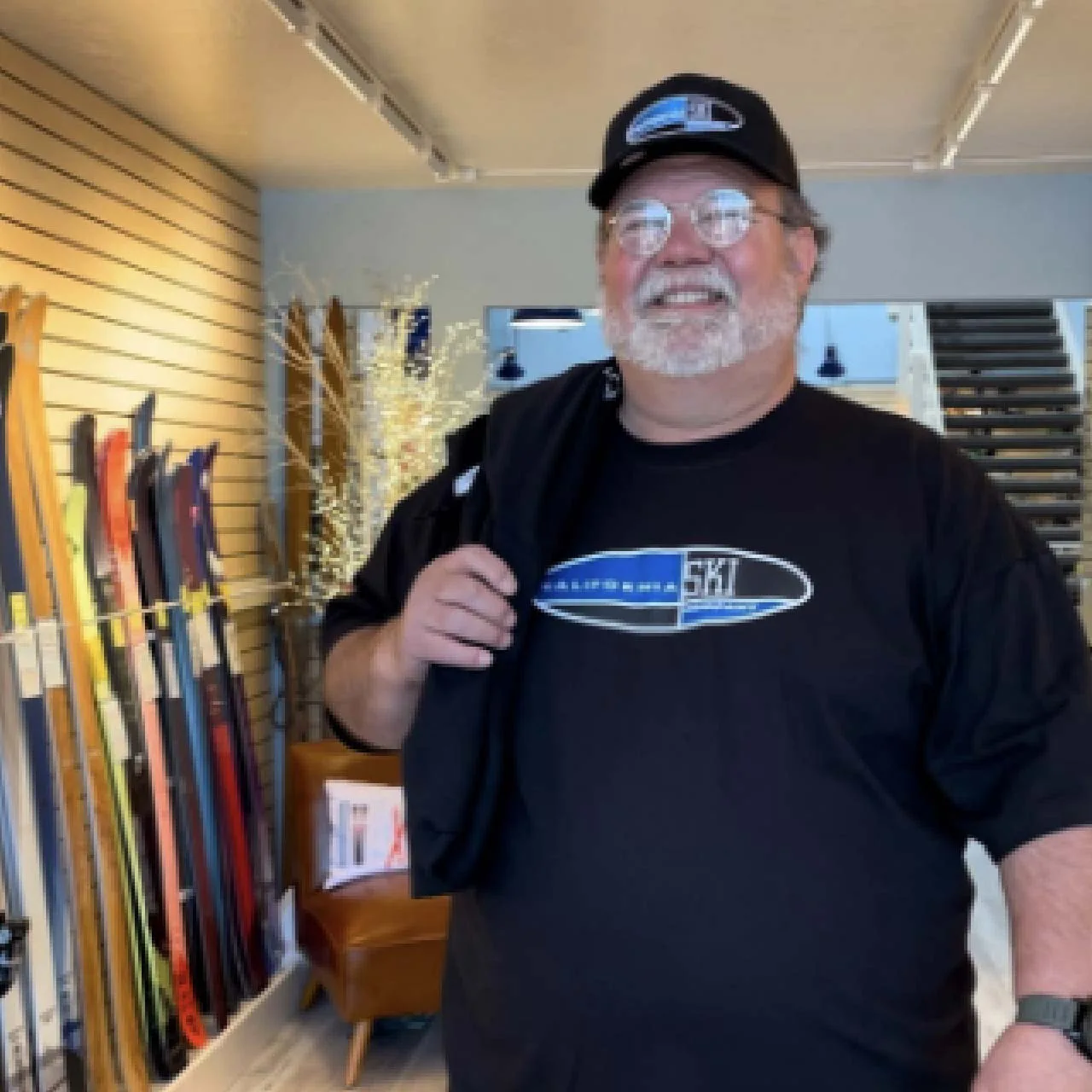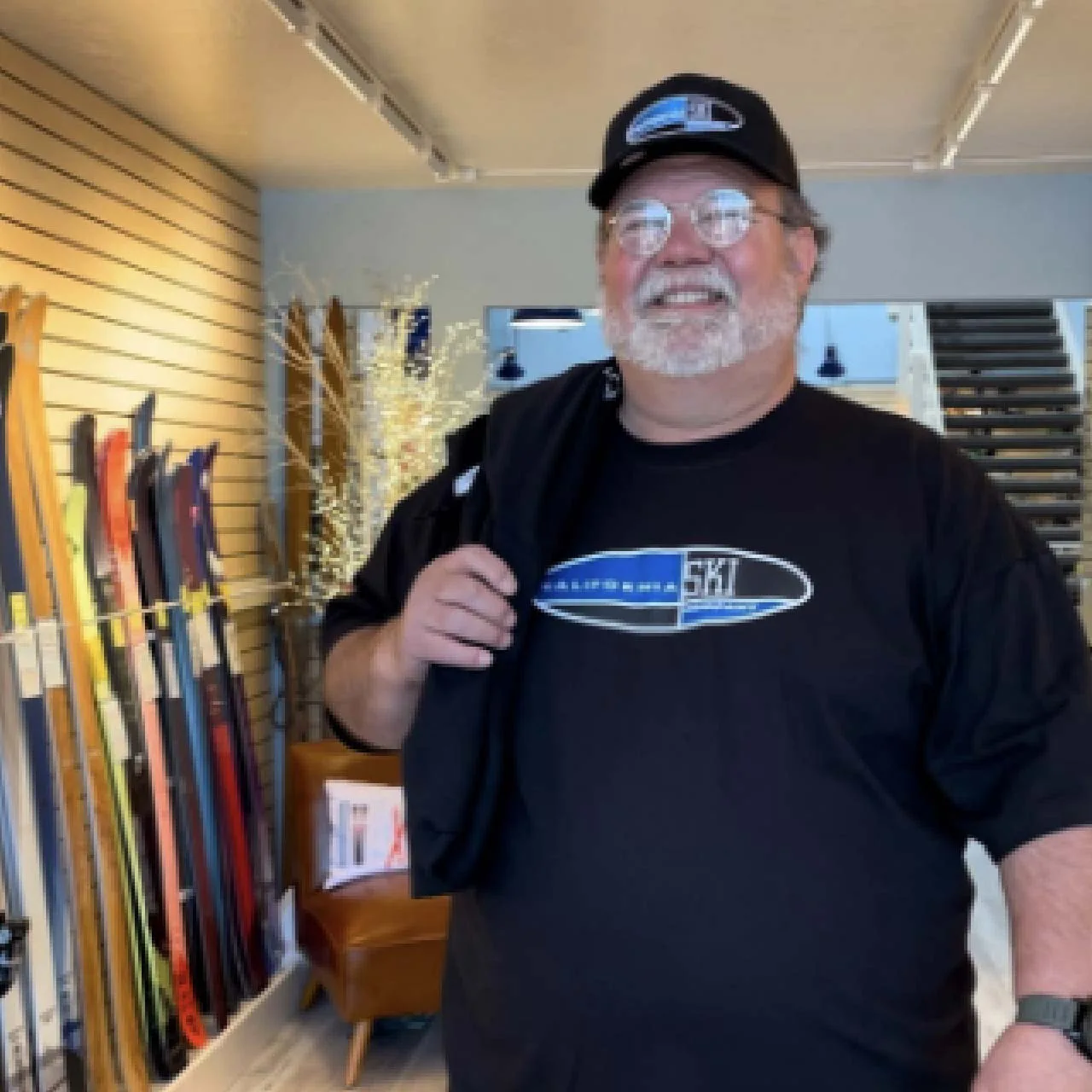 Greg Whitehouse Owner, Boot Fitter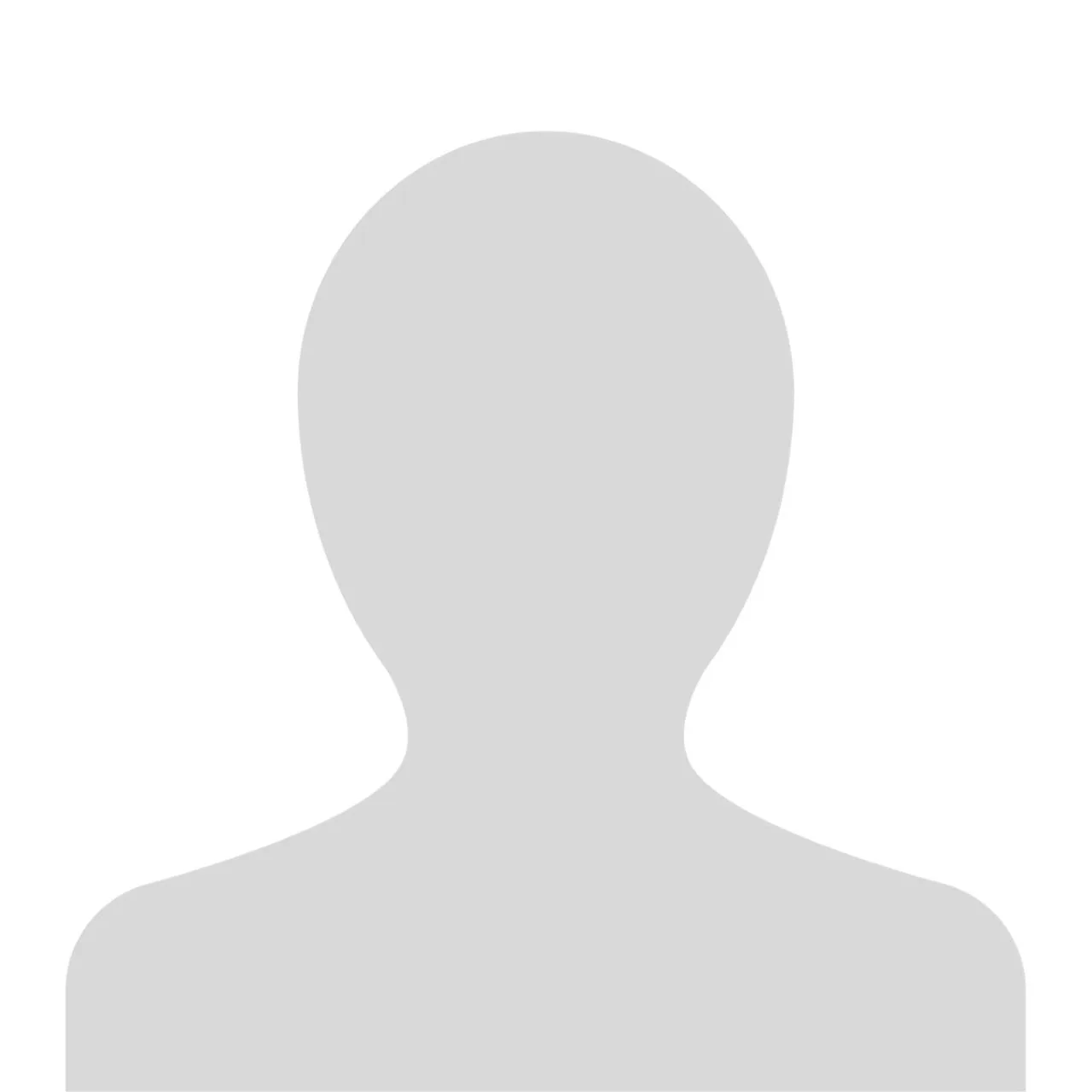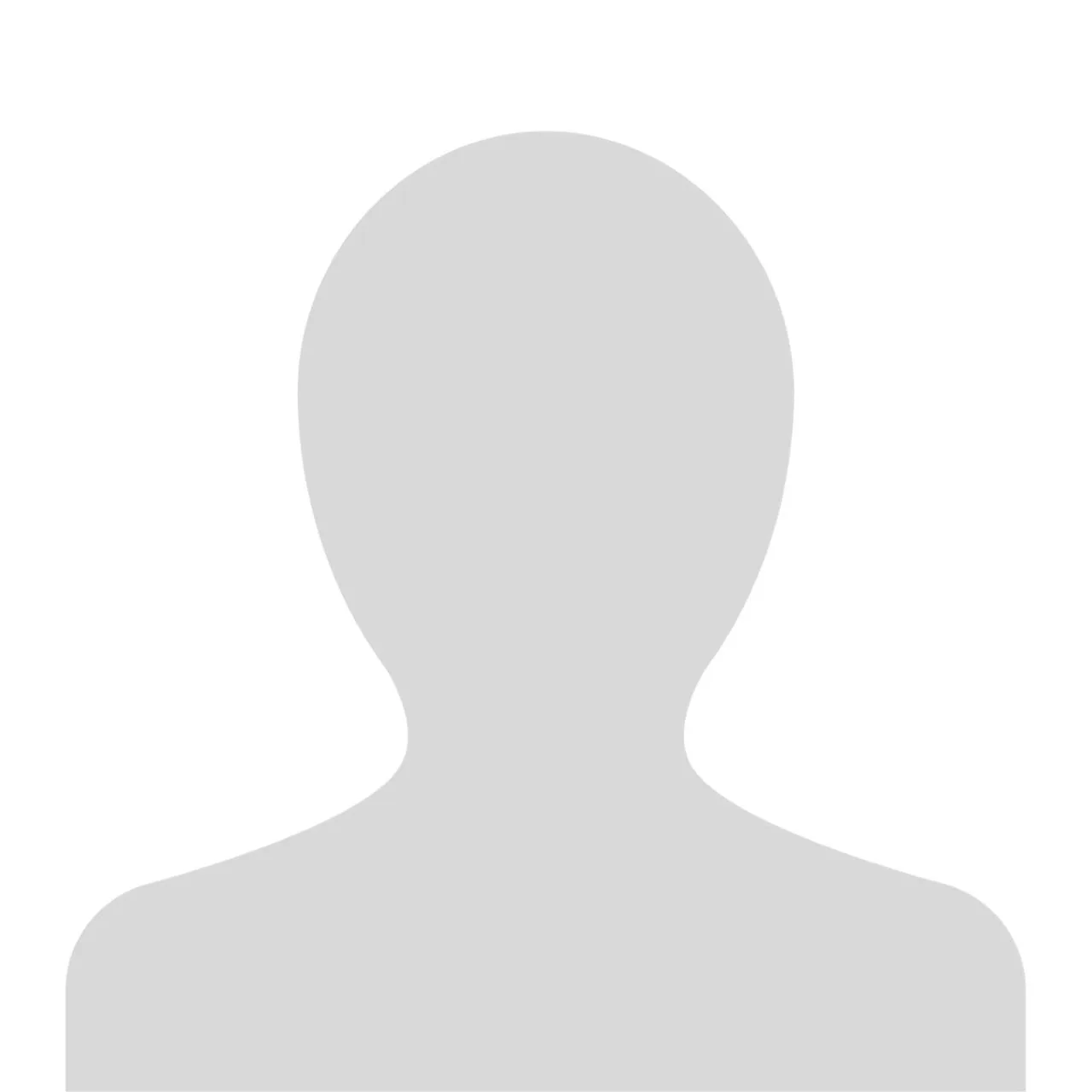 Greg Winkels Store Manager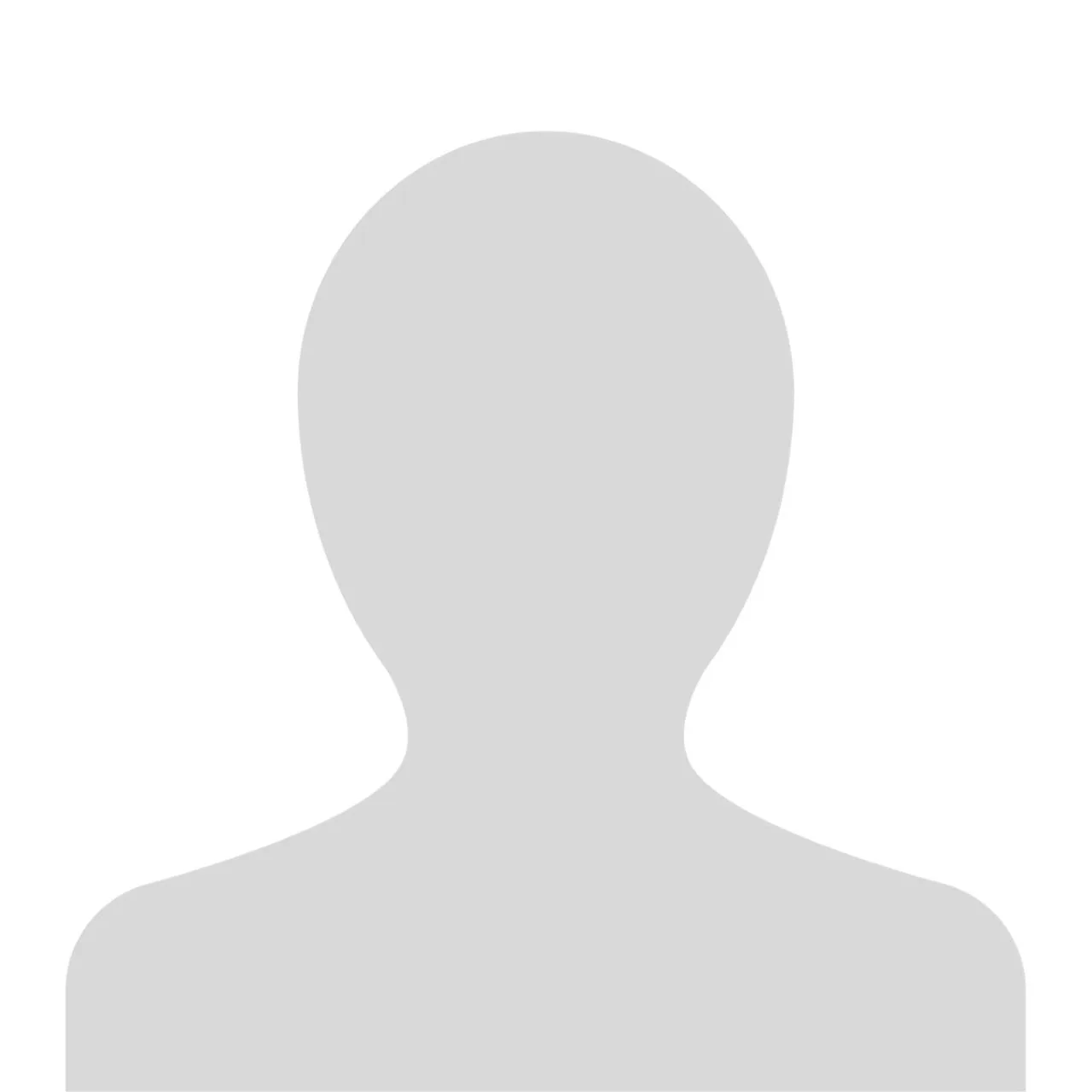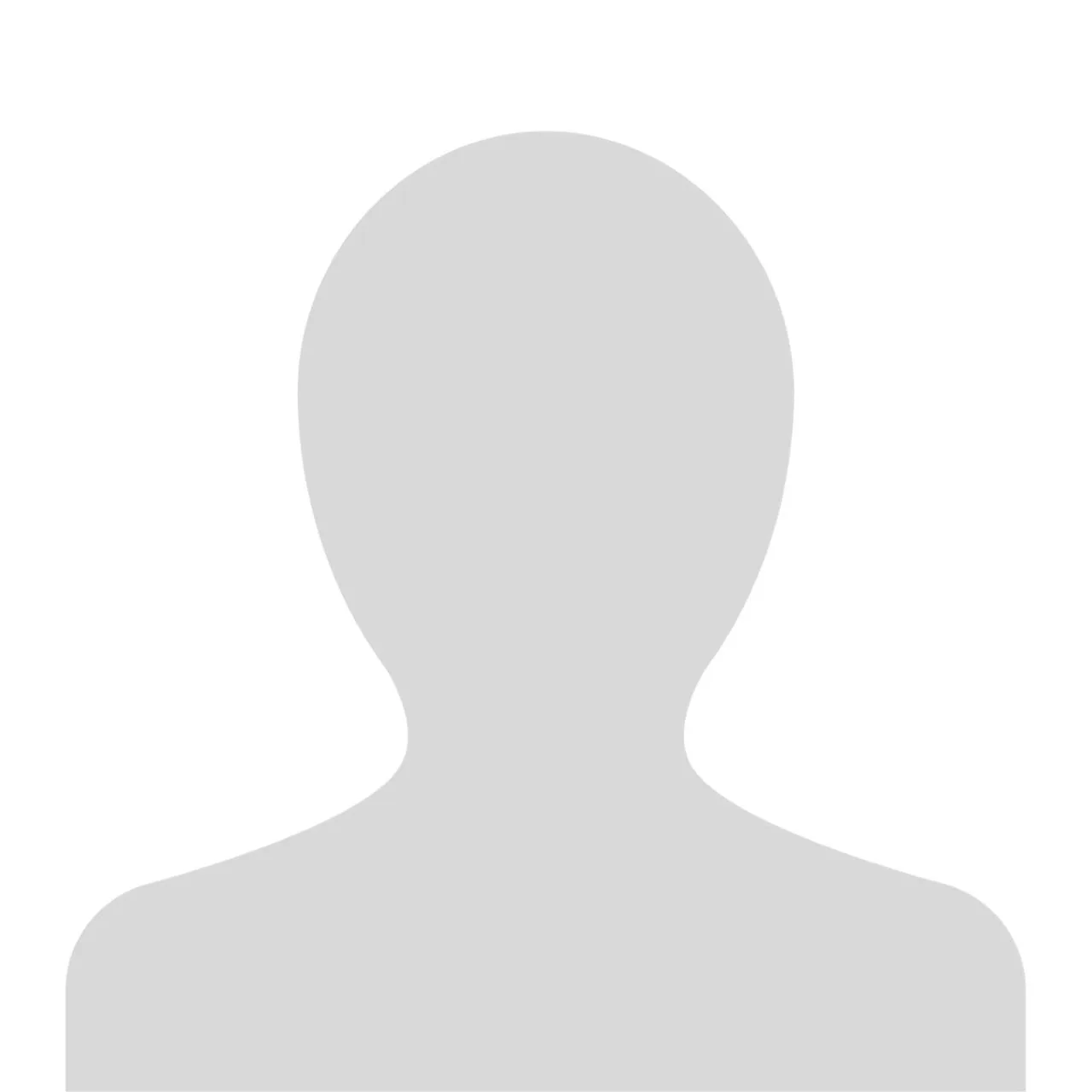 Mike Mulqueen Head Tech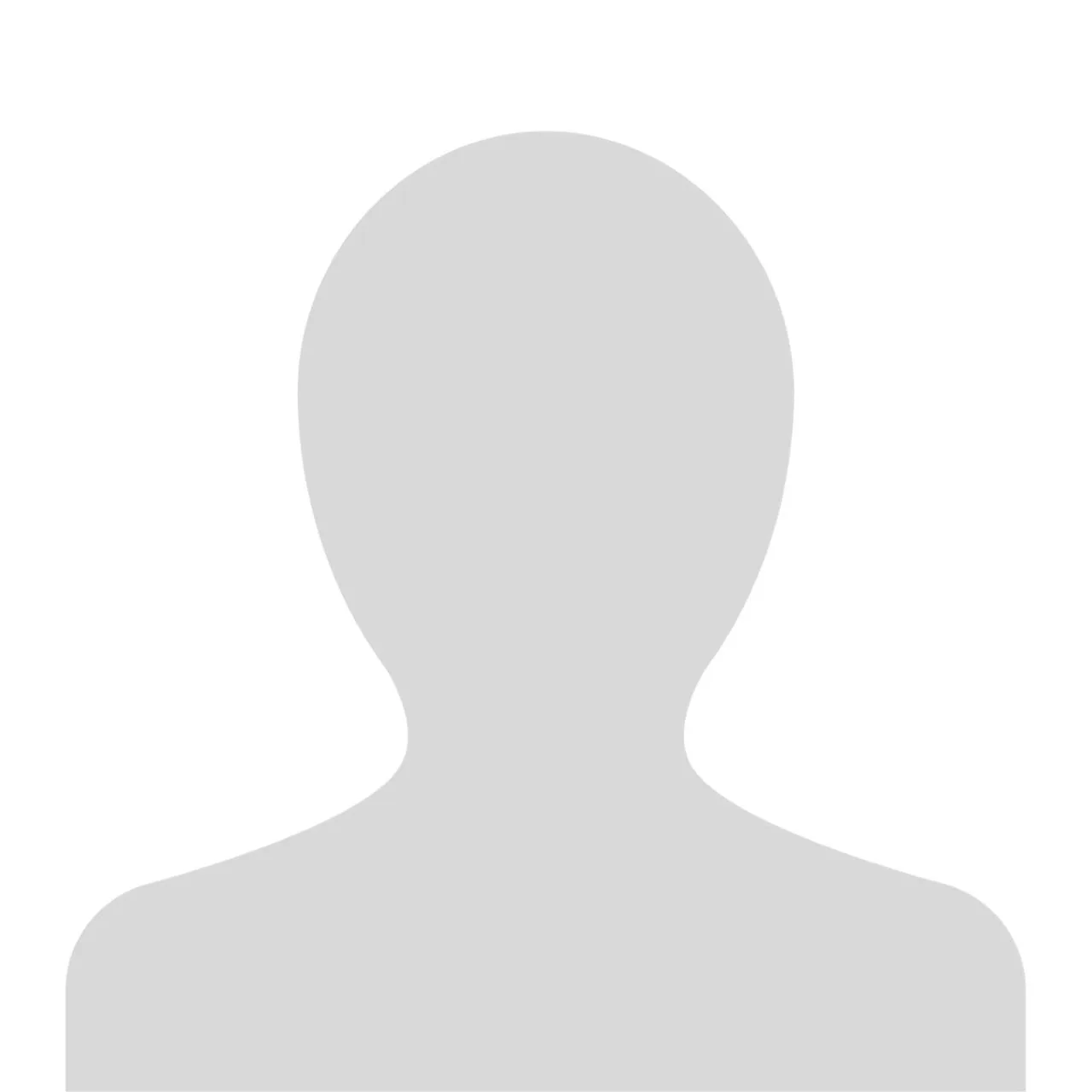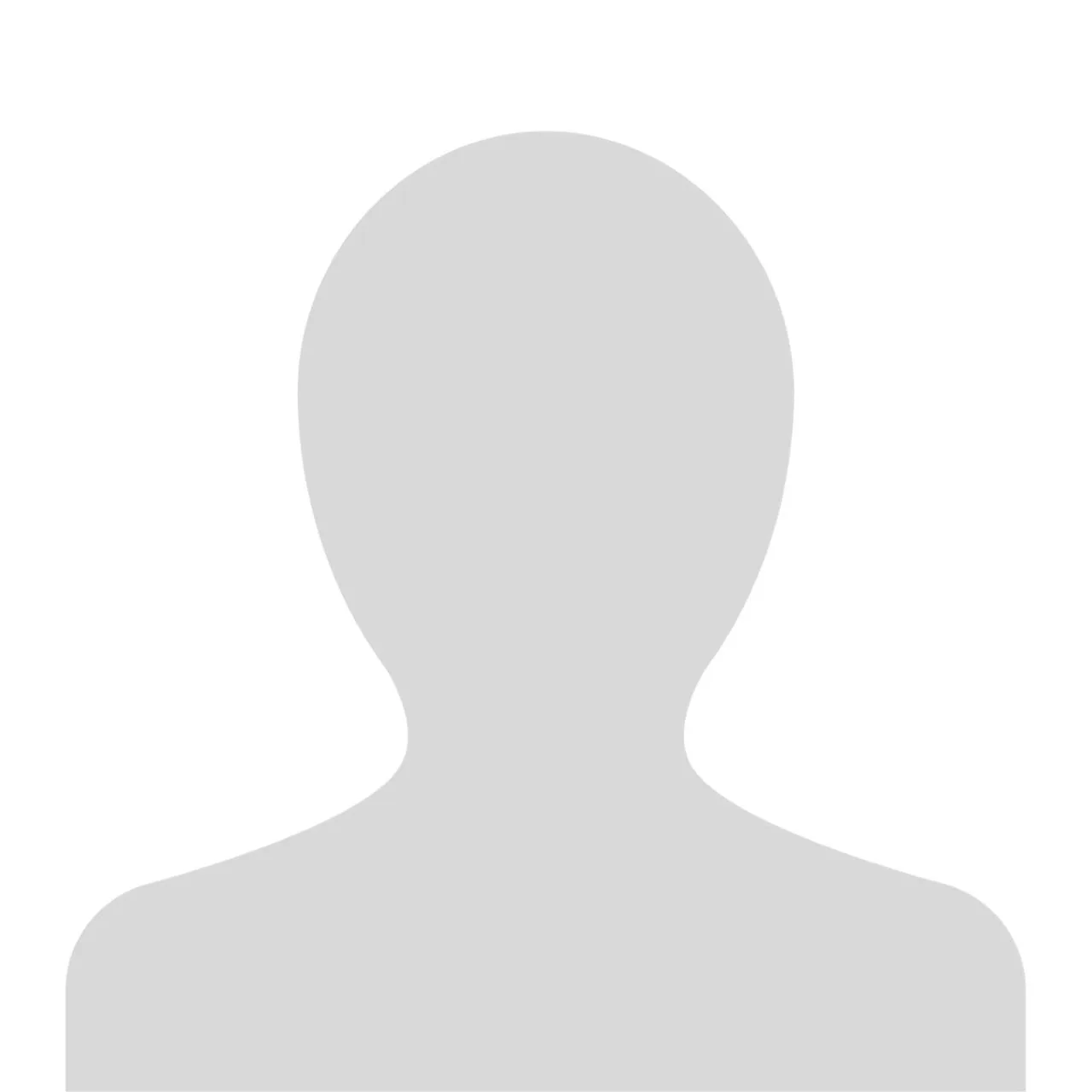 Haig Krikorian Boot Fitter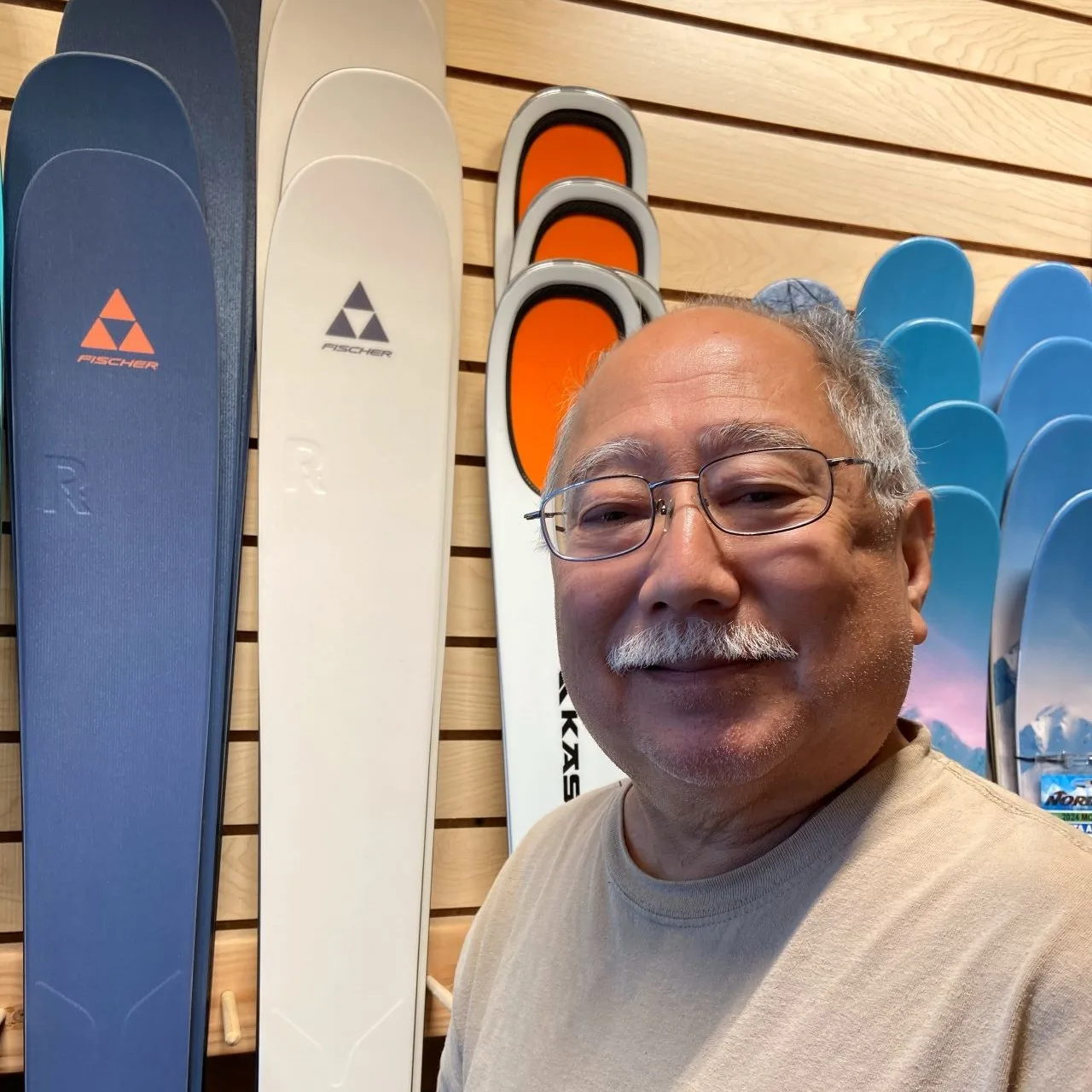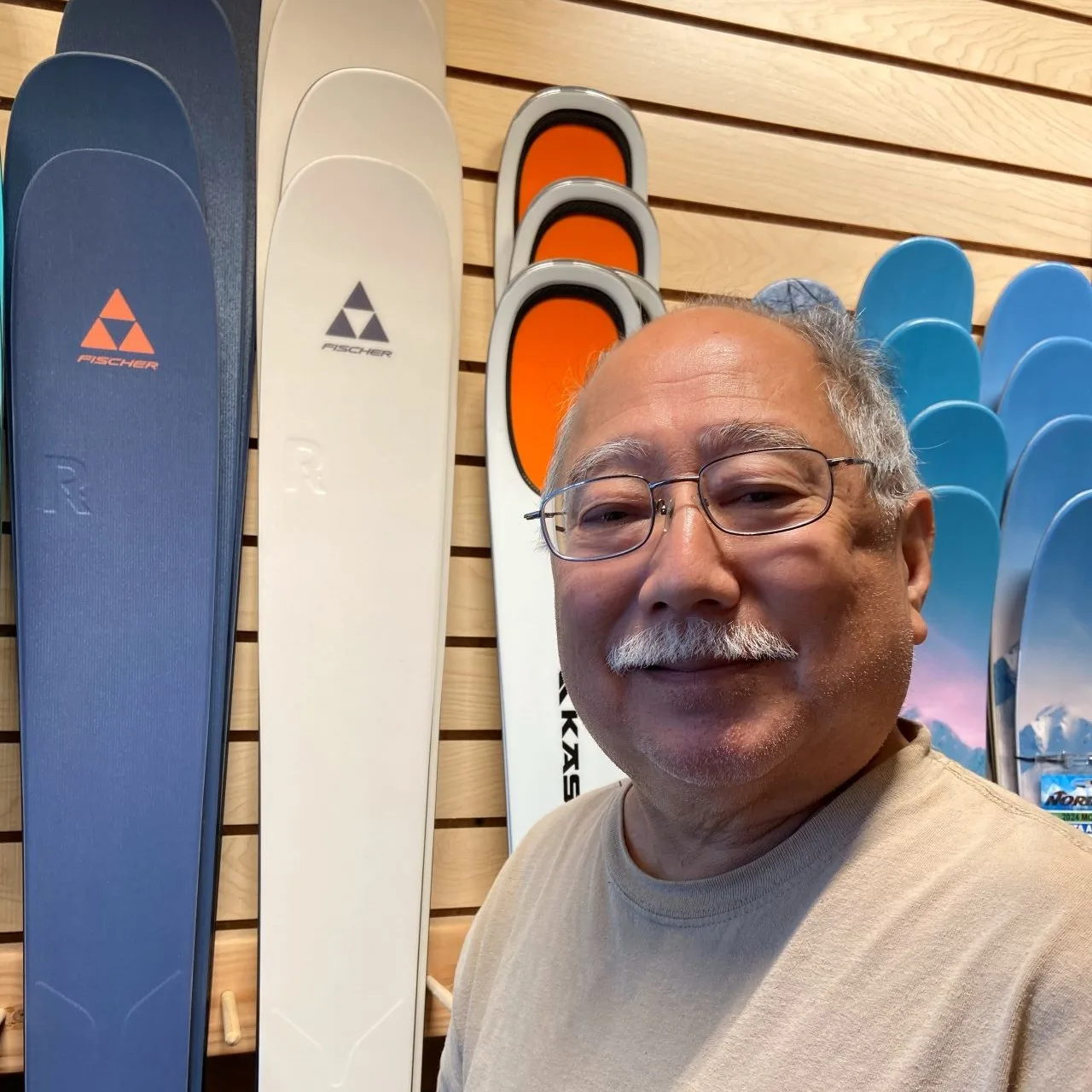 John Oshima Boot Fitter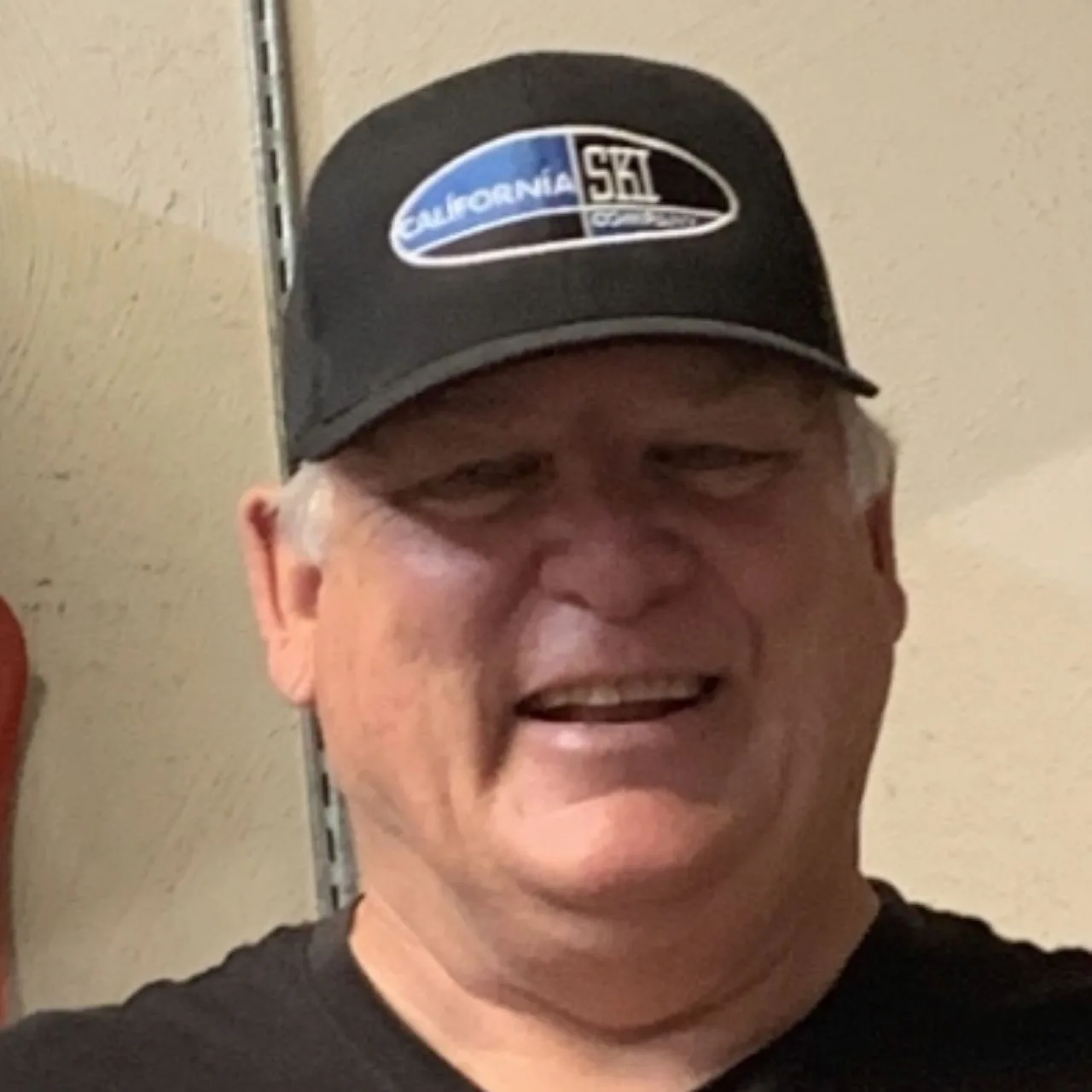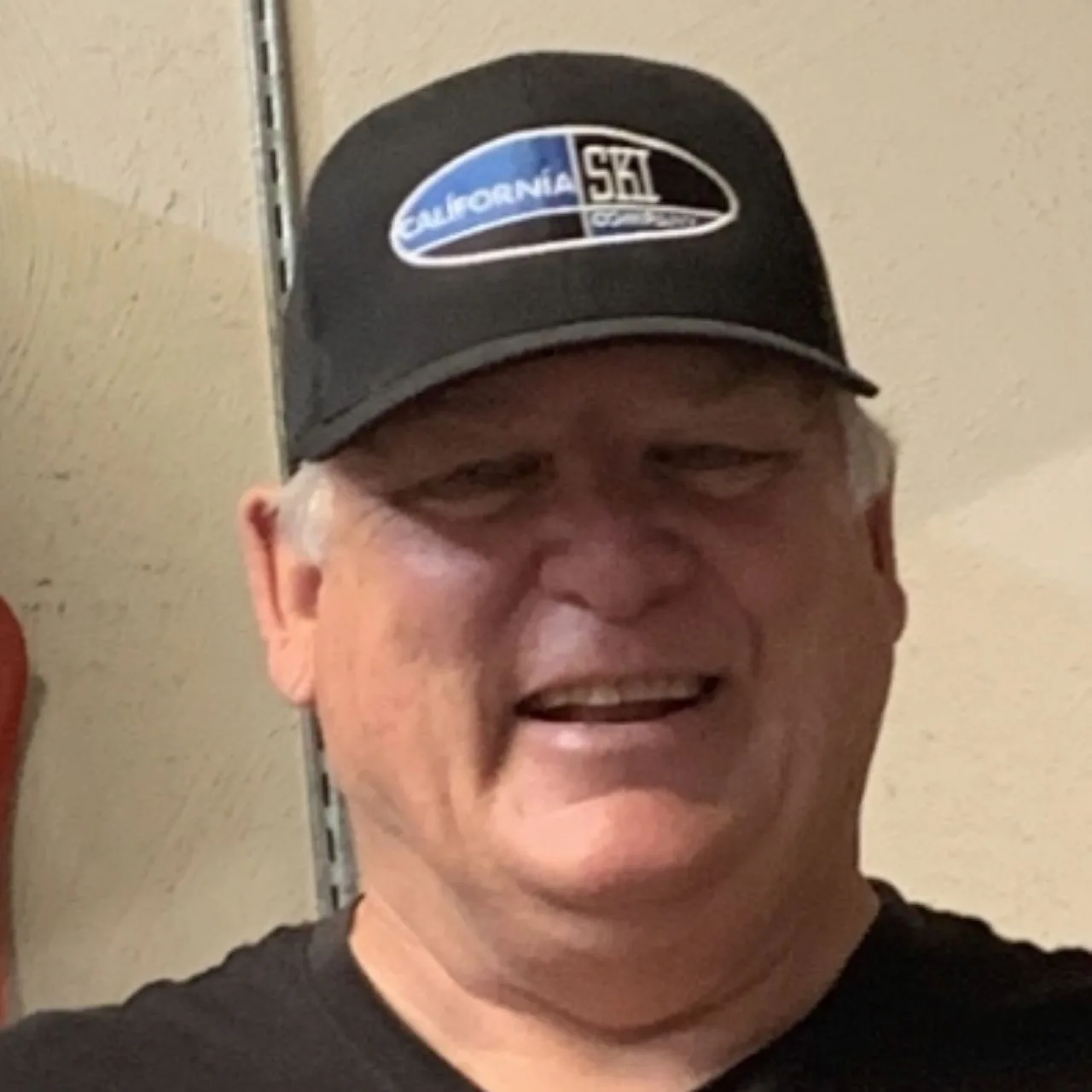 Bob Setterbo Boot Fitter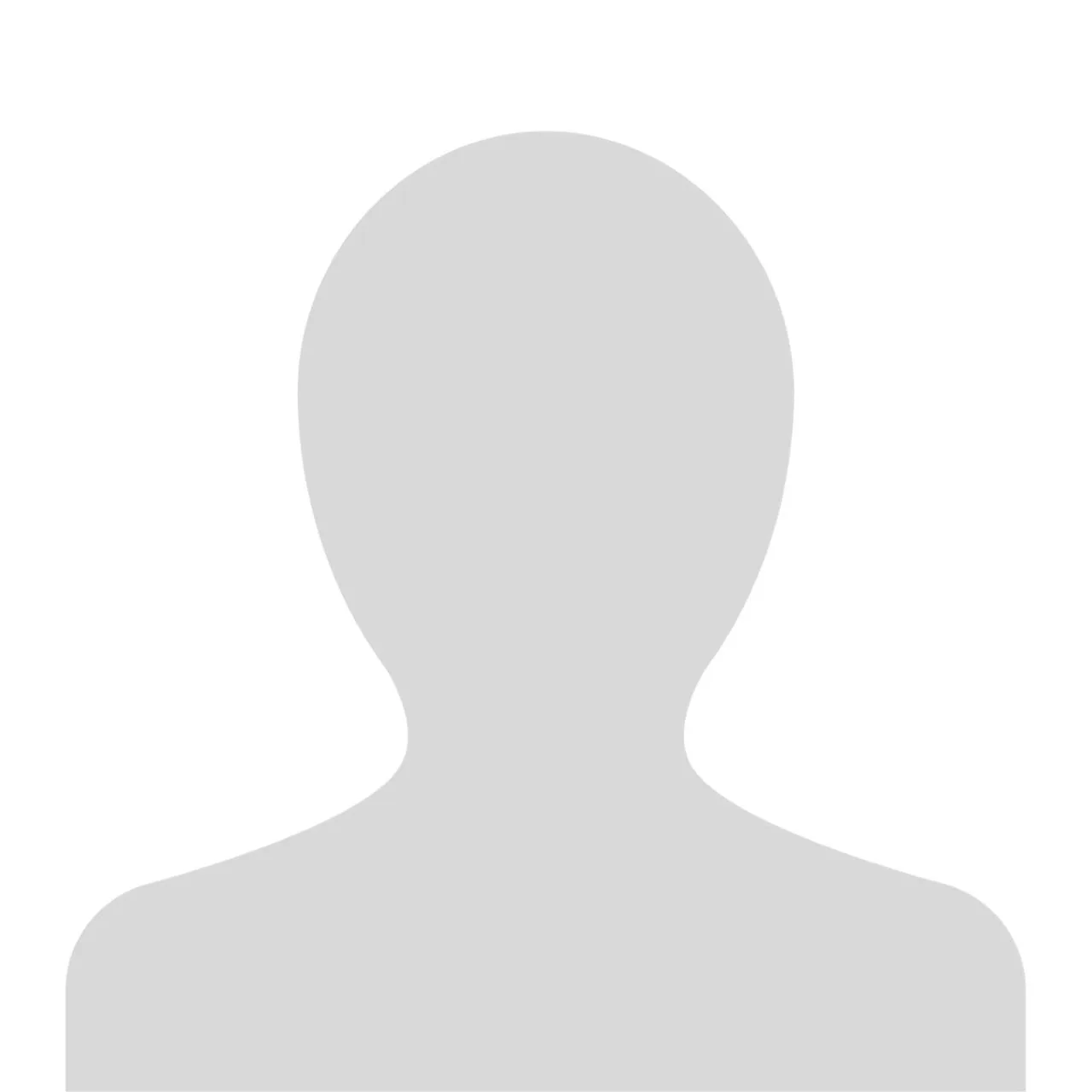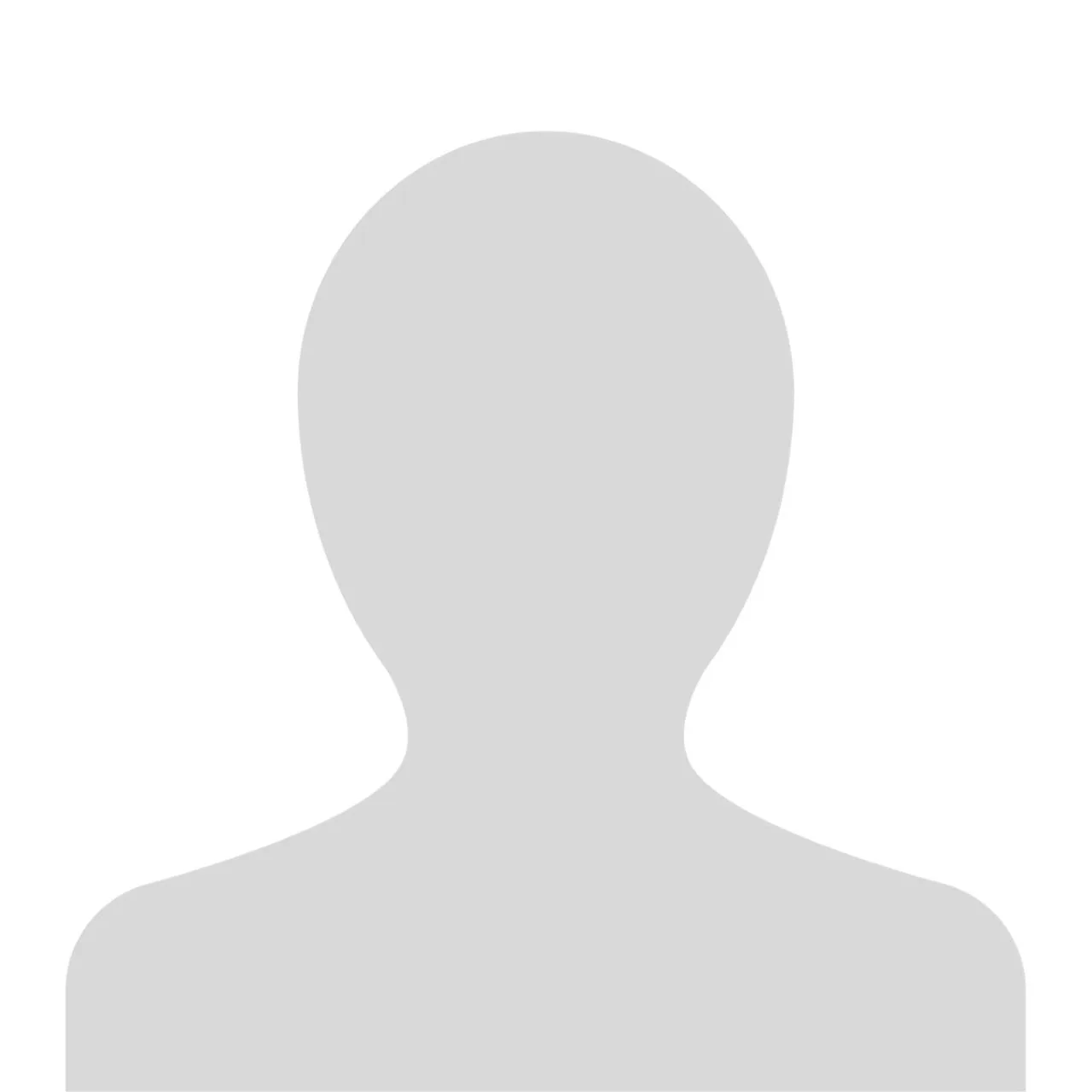 Peter Talbot Boot Fitter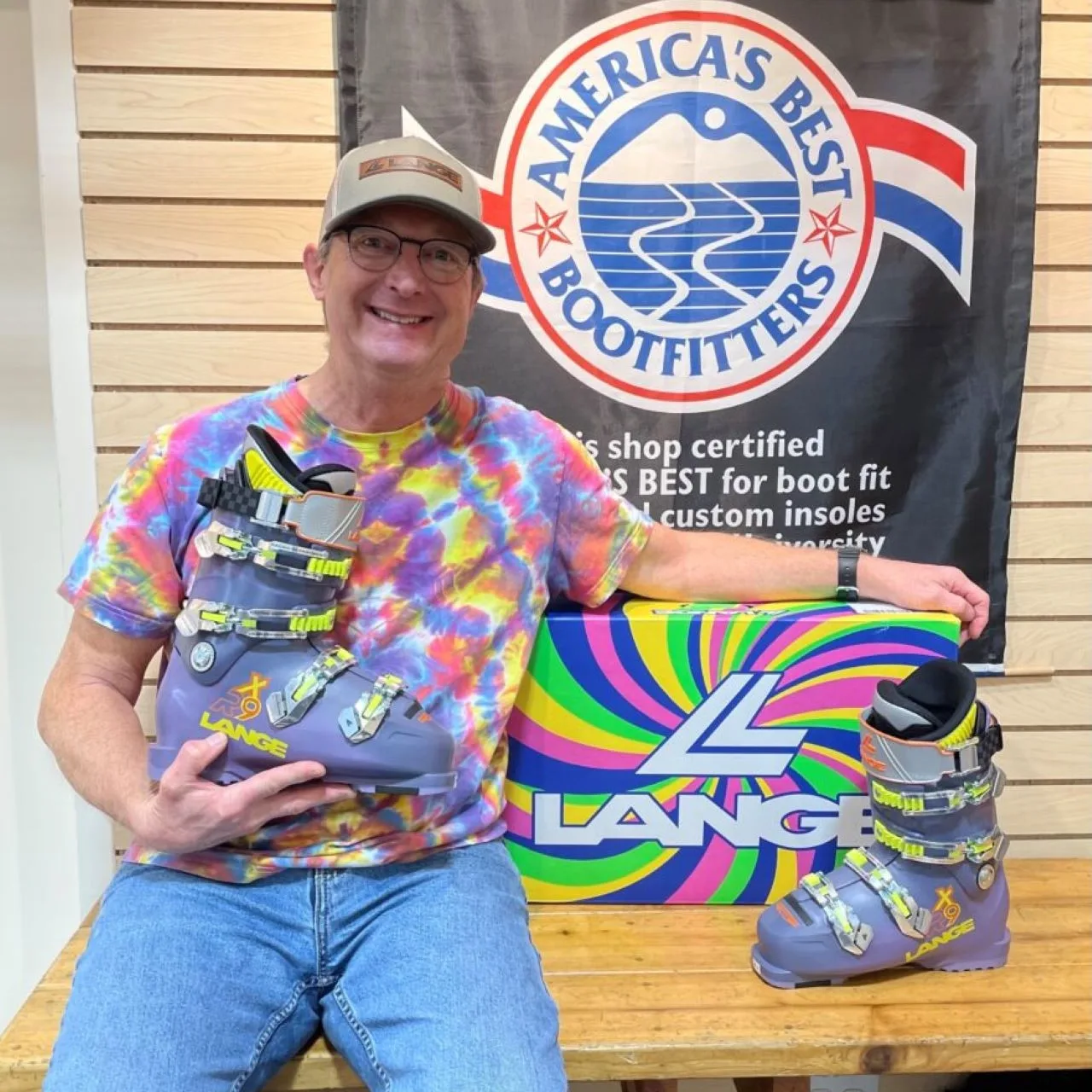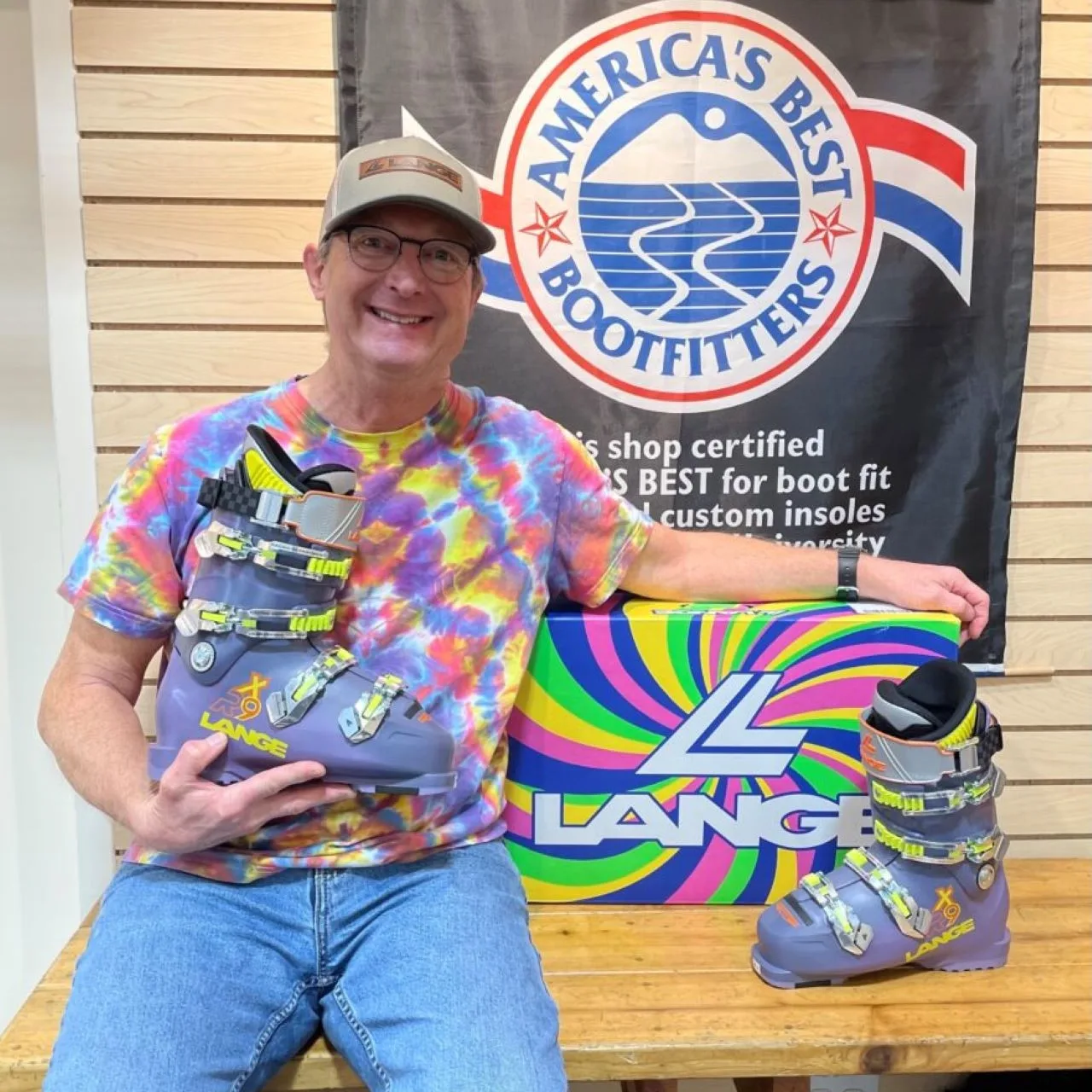 Paul Wescott Boot Fitter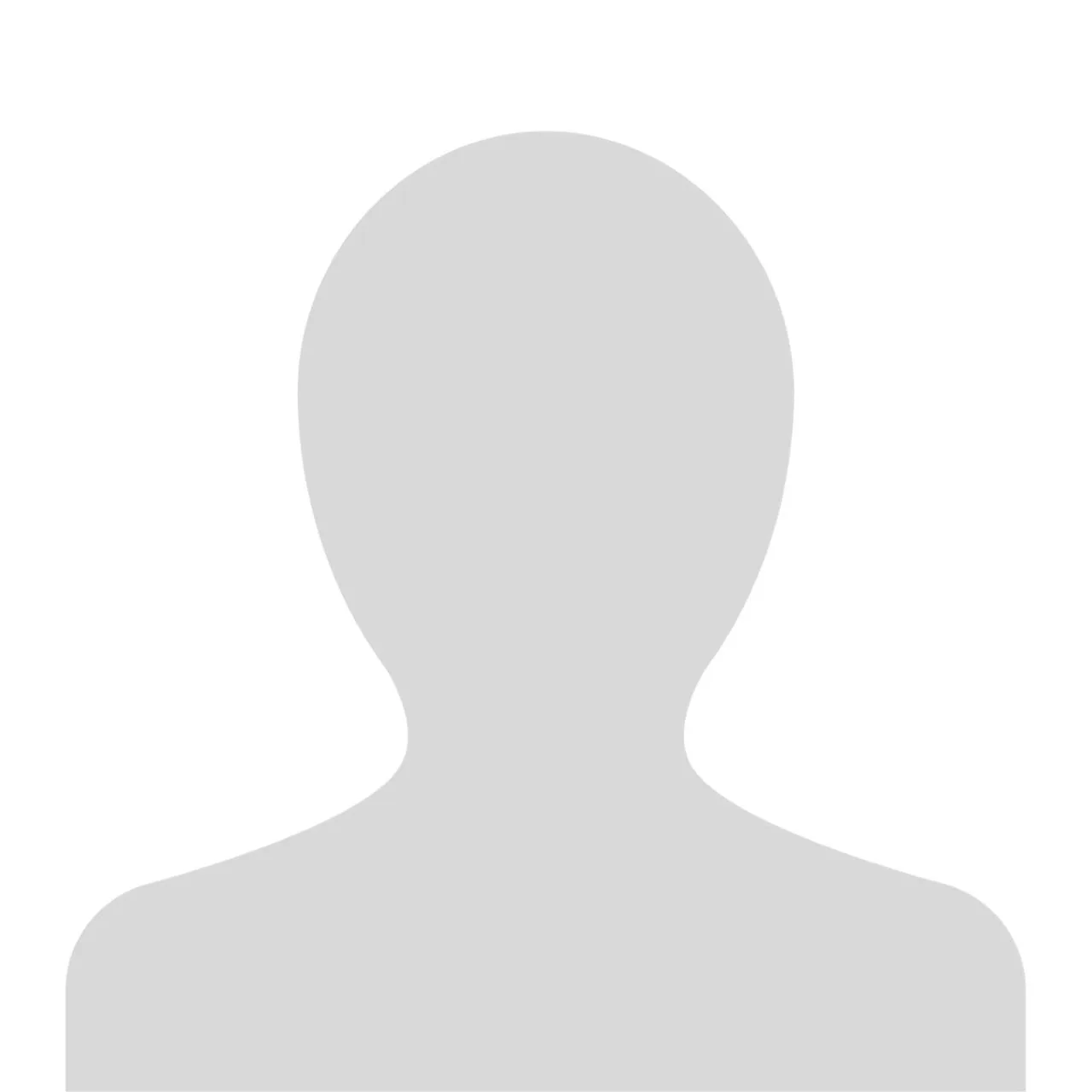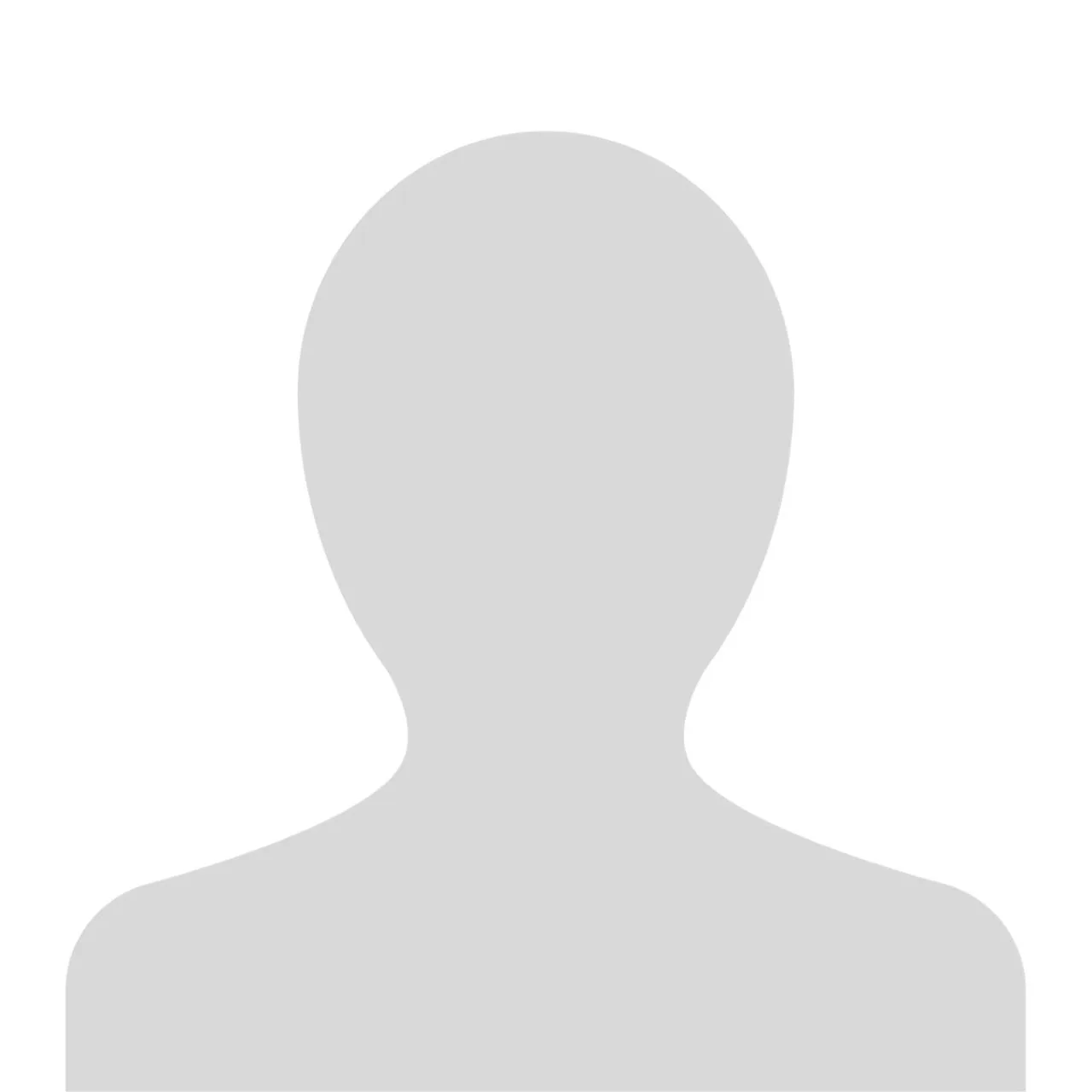 Erle Flad Sales & Rentals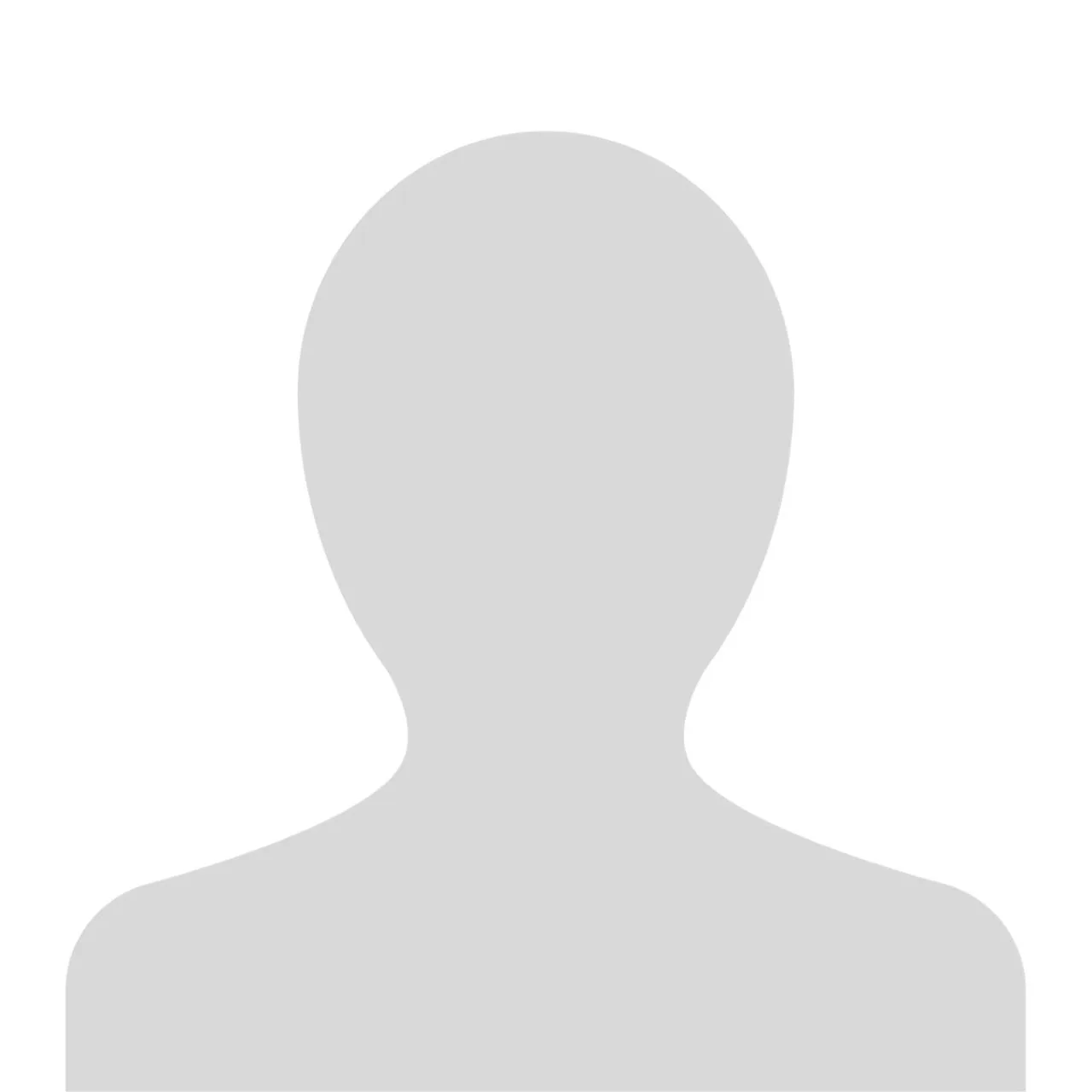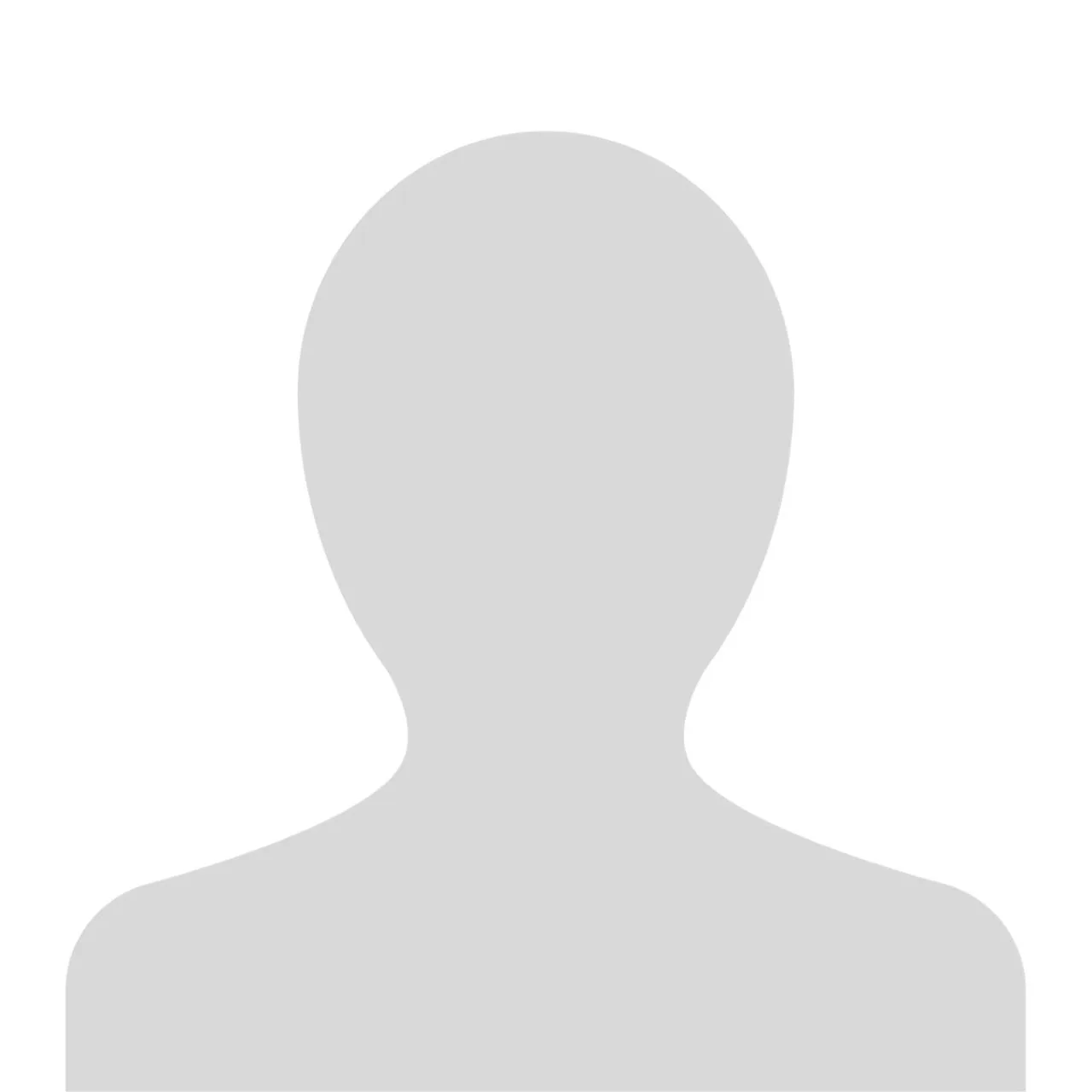 Benelia Terry (Aunt B) Sales
Swipe To See

Our History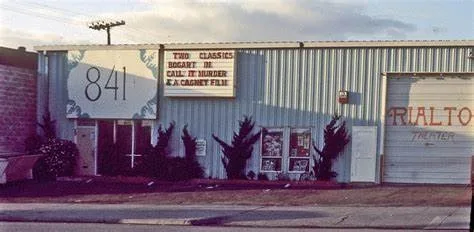 843 Gilman Street was home to a theater called The Rialto 4—one of the first multiplex theaters in the country.

The ski shop kept theater chairs from those days until very recently. Couples used to come in to sit in the chairs where they met those long years ago.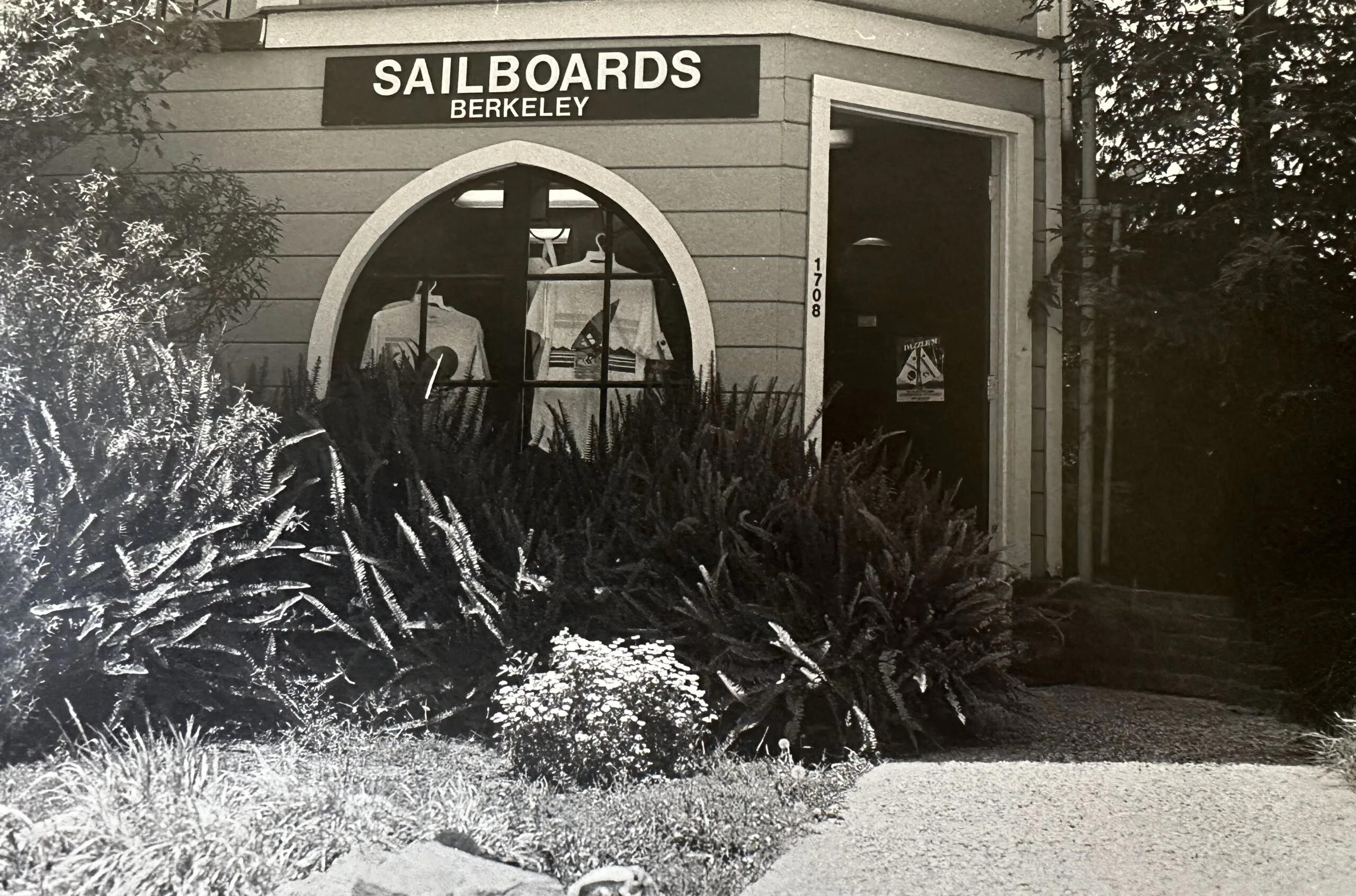 By the 1980s the screens were gone and the building had fallen into disrepair. With a dream of opening a windsurfer shop, Joe Matera purchased and renovated the old theater building.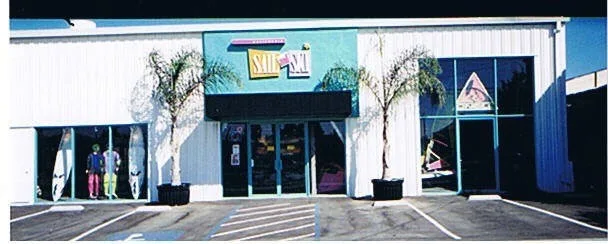 Joe's surf shop, called California Sail (later California Sail and Ski), opened in 1986. Business was great in the summers but slow in the winters. To get him through the "off-season," Joe began selling the hot new winter product—the snowboard. Following his success with snowboards, he started carrying skis as well.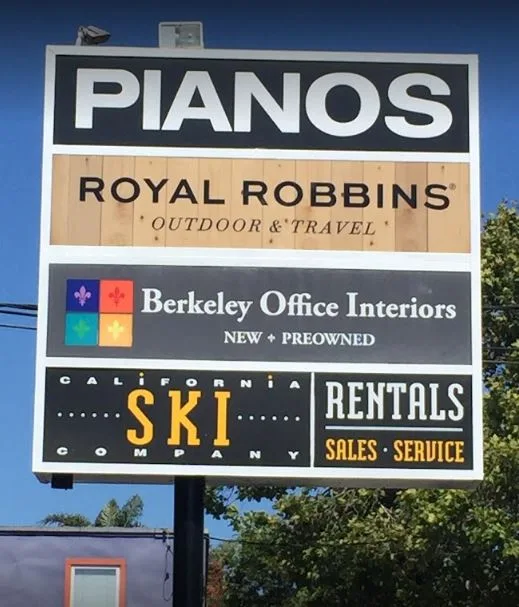 Joe shut down his business in favor of renting the building out. One of his first tenants was Dan Winter, owner of California Ski Company. His ski shop occupied the space where Joe's surf shop had been.

Royal Robbins also moved in, and the building became known as the "Berkeley Sports Mall." While many others have come and gone, both businesses have occupied the building since then.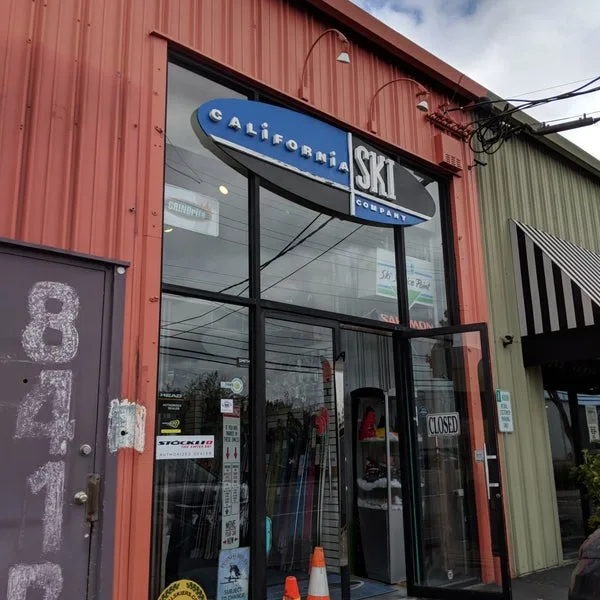 Greg Whitehouse bought the ski shop from Joe, and California Ski Company became a center for excellence in boot fitting.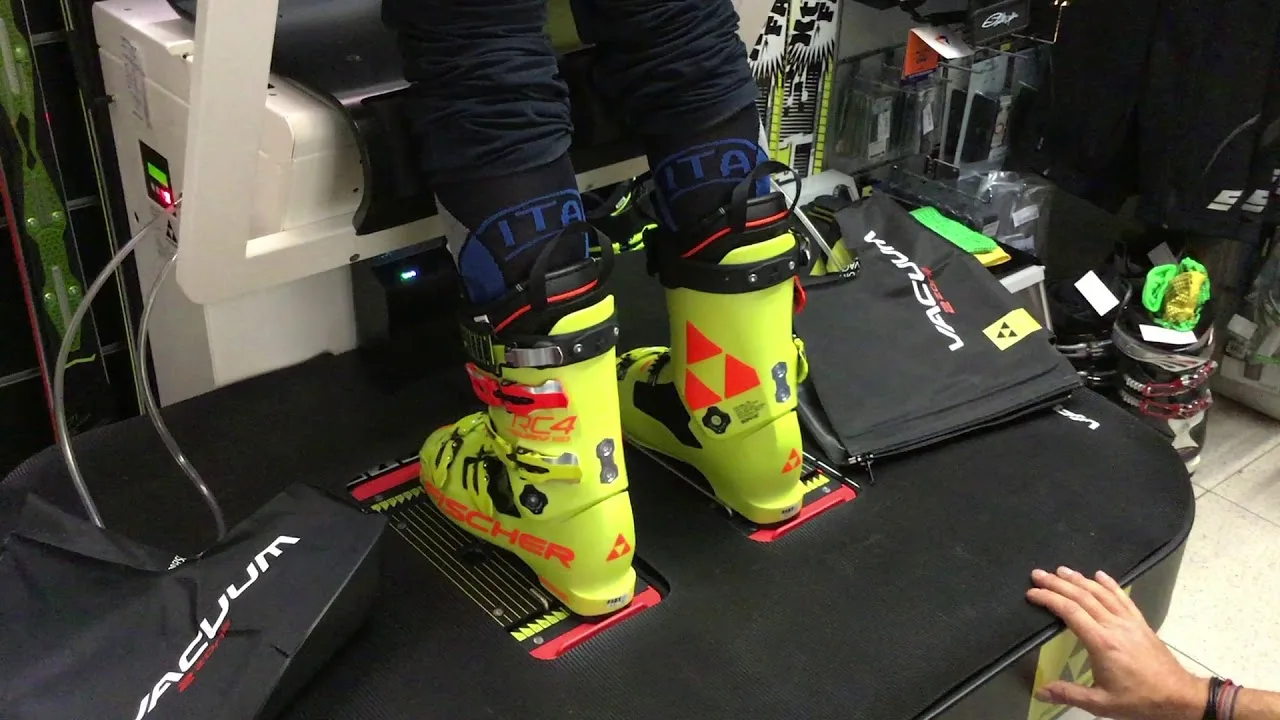 CalSkiCo helped Fischer launch their proprietary Vacuum boot technology and has been the world's largest retailer of the boots ever since.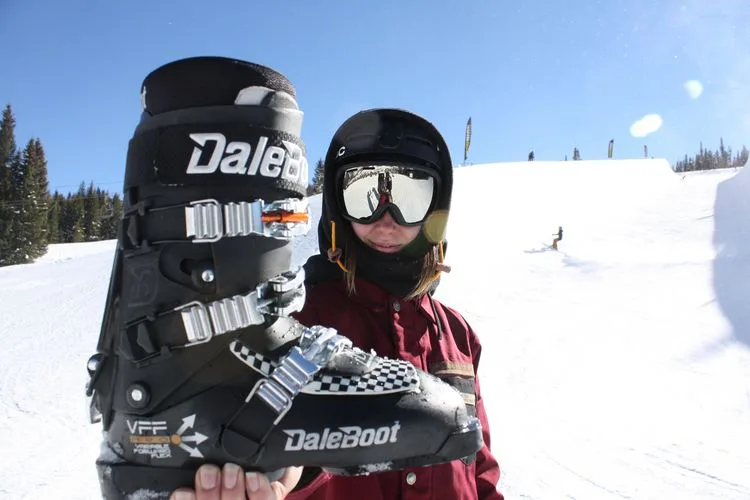 CalSkiCo introduced DaleBoot custom boots and for several years was their exclusive retailer.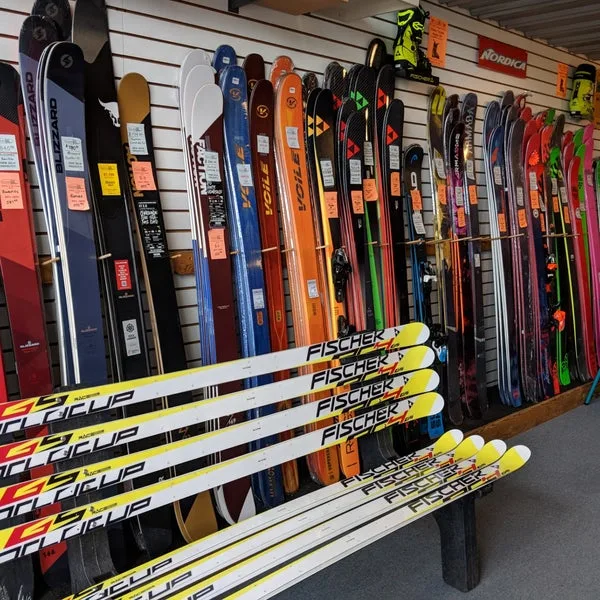 CalSkiCo curtailed outerwear sales in order to concentrate on equipment and custom boot fitting.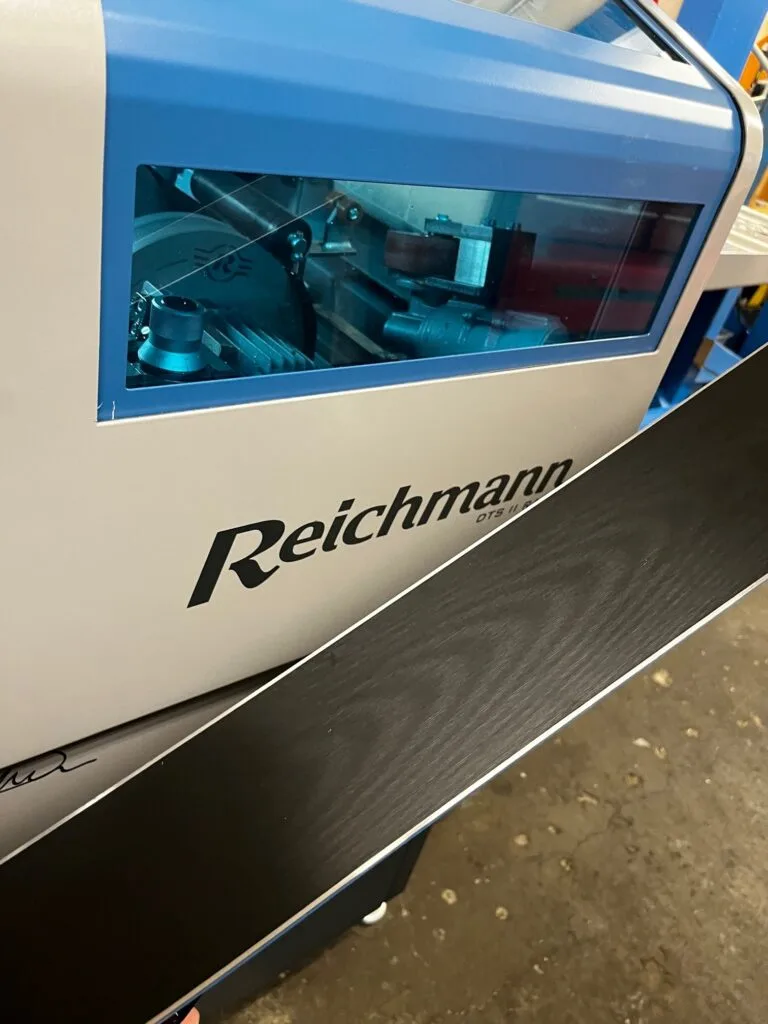 CalSkiCo acquired the Reichmann Slopemaster and the DTSU2 Race Robotic tuning machines. The shop is now home to the best grinding robot and automatic edge grinding machines for skis!
Featured Brands