From expert tips and product reviews to ski reports and weather alerts, get the latest information on equipment, apparel, and industry news.
Brands We Love
We carry several popular leading brands, such as Fischer, Head, Volkl and Atomic, as well as high-caliber brands like Stockli, Kastle, and Stereo—excellent choices for the discerning skier. We're also known for our selection of rare and esoteric performance products. Ever heard of Authier, Anton, Palmer, or Ski Logik? That's OK, hardly anyone else has either.
But we pride ourselves on always staying on the cutting edge of skis and ski technology. And great skis, whatever the brand, are what we stand behind. We always have, and we always will.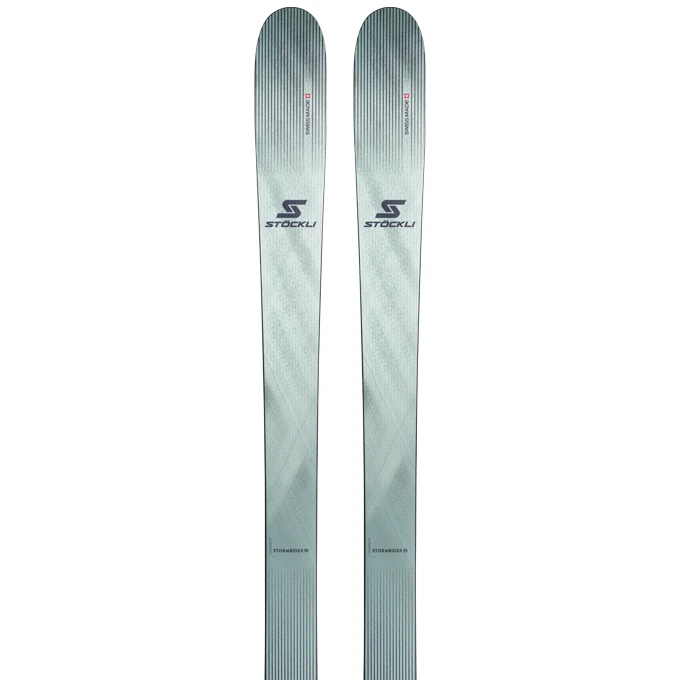 Once upon a time, Stockli was a brand mainly for those that wanted to work hard at high speeds to get the full benefit of a ski. Now things have changed. Stockli has lightened and softened their Stormriders while maintaining the amazing solid feel and confidence that only a Stockli can deliver. The Stormrider 95 […]
Read Full Review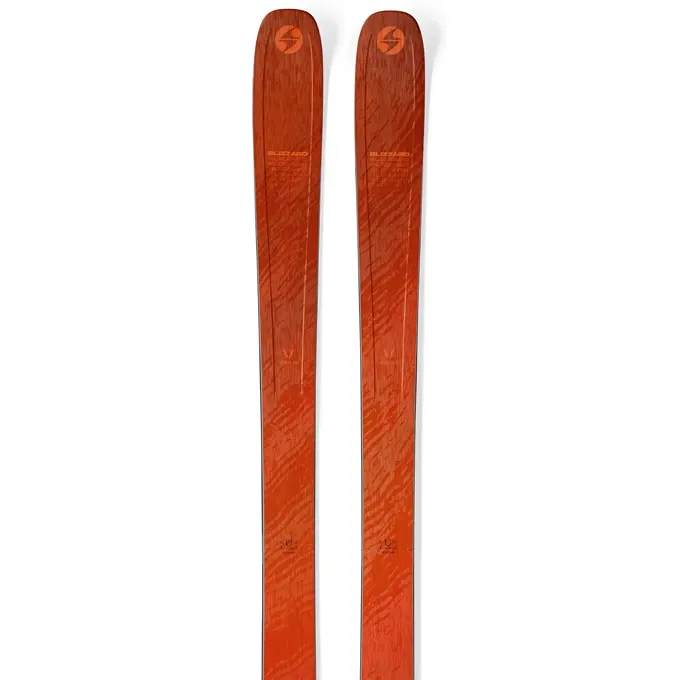 The Rustler 9 is a go-to all-mountain ski. Known for its combination of technical performance and versatility all over the mountain, at 94 mm underfoot, it's tuned for frontside skiing—bumps, groomers, skier cross, you name it – it can do it. With smooth suspension, tapered tips, and freeride rocker, it can also do some off-piste […]
Read Full Review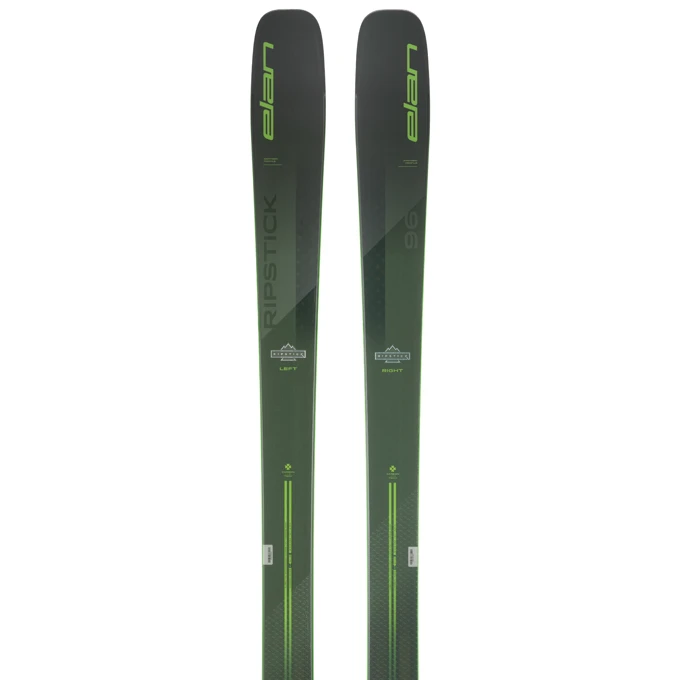 Praised by testers and professional skiers, the Ripstick 96 is an all mountain weapon. They are super easy to ski. Light and predictable. With impeccable manners on groomed runs, this ski uses Amphibio technology to help you hold your form effortlessly. Due to their weight and easy flex they do have an attainable speed limit, […]
Read Full Review
Featured Brands